Questions to Ask a Film Production House in the UAE Before Choosing their Services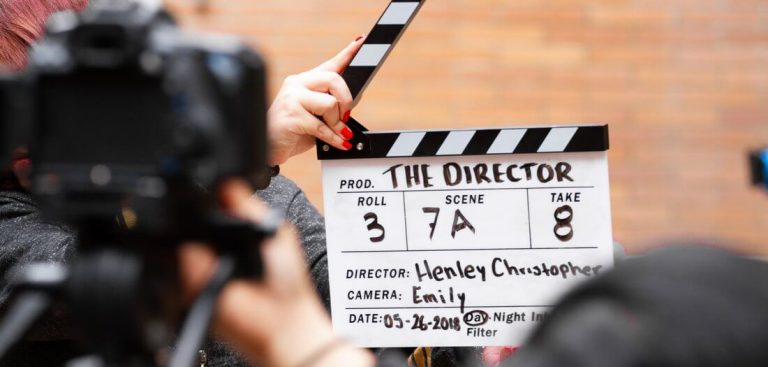 Most of us like to think we know what to ask a business before deciding to utilise their services. Have they comparable experience? How long has they been in business? Have they won any awards? 
These questions sound awfully generic, don't you think? Surely, if you need to ascertain whether a production house has the requisite pedigree to create video content that will strike a chord with audiences, even competing with the very best films from other producers at global award shows, right? 
What to ask a film production house before choosing one
Below is a list of just a few questions consumers should ask production houses before committing to using their services. Trust us, if you want to find the best production studio in the UAE – or anywhere for that matter – getting the answers to these questions is paramount. 
Can You Create Films of Varying Aesthetics? 
Arguably, how you tell a story is just as important as the story itself. It's about creating an experience – one that stay with your audience long after they've finished watching the film. 
You don't see many horror movies rich in vivid colours. The typical aesthetic is dark, morose, foreboding. It, pardon the pun, sets the scene, let's the audience know that the world isn't all sunshine and rainbows. That darkness lurks. 
A learned production studio like Sensa Productions will be able to design, advise and help you to create the right film aesthetic, whether you're looking to create corporate product cinematography or a music video.
How Will the Budget Be Used? 
It's all fine and well asking about video production cost, after all, you'd be irresponsible commissioning a production house to create films for online or TV distribution without first finding out how it's likely to set you back, right? 
However, what's just as important as the cost of making a film is how the budget is used. You may just discover you're being greatly overcharged and decide to find a production company elsewhere. 
Let's say, for instance, that your film would benefit from having a handful or aerial shots. Now, you might think that all aerial shots require hiring a helicopter. But do they? No. Today's award-winning filmmakers will use drones to capture wide landscape shots that are indistinguishable from helicopter-mounted camera – for a fraction of the cost!
Who Manages the Project to Make Sure that It's Delivered on Time? 
Not meeting deadlines is unprofessional – and can have substantial commercial knock-on effects, costing businesses money and damaging reputations. This is true whatever your business is and whatever sector you operate in.
Whether production houses are shooting and editing TV adverts or creating product cinematography, detailing what happens at an important commercial event, even showcasing properties or crafting animated explainer videos, it's important that customers are aware that each project is project managed efficiently. 
This degree of transparency demonstrates professionalism and pride in one's work. But it also shows that a production studio has made a commitment to delivering the very best service to its customers – something that Sensa Productions consistently demonstrates. 
Asking the Right Questions Leads to the Right Answers 
If you want to decide if any video producer in the UAE has the knowledge, experience, creativity and character to deliver the video content you need, you need to ask them the right questions.
Don't be afraid to be bold, specific or even scrupulous in the questions you ask. Remember, choosing a commercial video producer with the level of experience, expertise and acumen needed to deliver impactful video content means that asking the right questions is imperative!
Interested in asking Sensa Digital a few questions? Why not get in touch with us today.
JUMEIRAH LUXURY LIVING from Sensa Productions on Vimeo.